Specialists want cut of e-health cash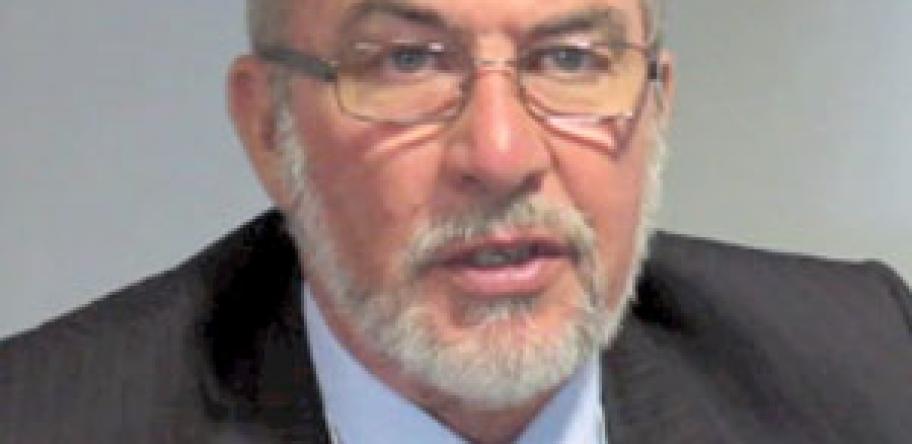 Specialist physicians are warning key clinical information will be missing from the government's e-health records system unless they get a cut of the Practice Incentive Program funds.
There have been long-running concerns over whether private specialists will use the personally controlled e-health record system, given the low levels of computerisation in their practices.
Although GPs and practice managers have battled to meet the latest ePIP requirements, the Royal Australasian College of Physicians said it wanted the system extended.
Its president, Associate Professor Leslie Bolitho (pictured), said he was concerned about the impact on patient care if specialists were not on board.
"For patients with complex and chronic disease, this could mean that key specialist letters or management plans are either delayed from being uploaded onto the PCEHR or not uploaded at all, which slows down the continuity of care between providers.
"GPs may miss some of the important diagnoses or drug interactions, or may not be aware of changes to medications or other treatment by the hospital or specialists. This is particularly important in rural or isolated communities."
He said the college was not asking for the Federal Government to come up with additional money, implying it would need to come from within the existing PIP budget for GPs.
"We ask that a restructure of the PIP eligibility criteria be considered, so that it can be accessed by the multidisciplinary team."
Last month, the Department of Health and Ageing said 56,000 patients had registered for a PCEHR, while 1325 individual health providers had signed up.
The government hopes the recent upgrades to GP software, which allows them to create shared e-health summaries, will see numbers increase rapidly in coming months.
Professor Bolitho said while there were no figures on specialist sign-up rates, he suspected they were "low at this point".
Login to see the rest of this article