Sugary vitamins take the cake for 'shonkiness'
They've won the award nobody wants.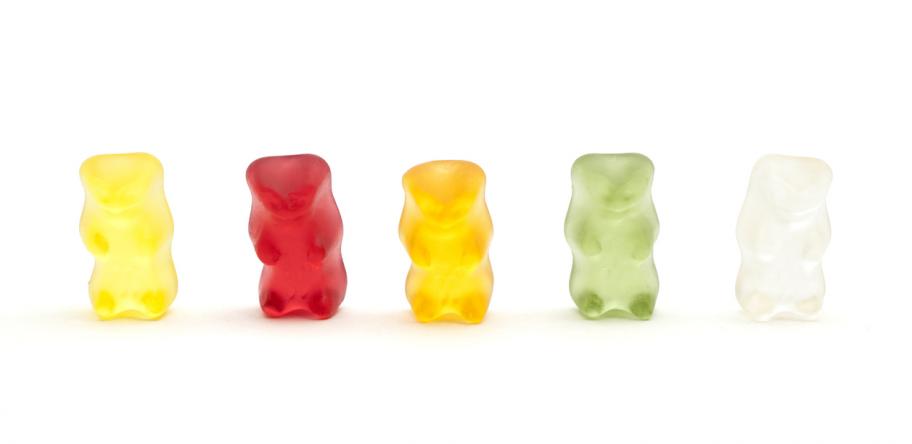 Sugar-filled vitamin supplements for children have taken out the less-than-prestigious Shonky Award for exploiting patients.
The awards, given out by consumer advocate group Choice for "preposterous piffle", included a gong for Pharmacare for its two brands of kids' vitamin gummies, Bioglan and Nature's Way.
Choice said the supplements exploited customers in two ways: they had little or no benefit for most children, and contained so much sugar they were more likely to create health problems.
"It's like selling a cure with the disease except, since vitamin products have little to no benefit for children with healthy diets, we can't really call it a cure either," Choice said in its 'commendation'.
The supplements retail for about $10 per pack of 50 gummies.
Pharmacare defended its products, saying they were not intended for all children, just those whose parents were worried about inadequate dietary intake.
It insisted the supplements needed to taste sweet so children would take them, arguing the approach was no different from the majority of children's medicines, which were also sweetened.
"The statement 'contains sugar' is clearly stipulated on the label, in accordance with the TGA labelling regulations."
Pharmacare also said poor dental hygiene was more likely to contribute to dental problems than sugar-filled gummies.
"This is further supported by the Australian Dental Association that stated there is no scientific evidence to assert that vitamin gummies contribute to tooth decay."
Login to see the rest of this article