'Super for surgery' under review
Patients are funding boob jobs and IVF, Treasury warns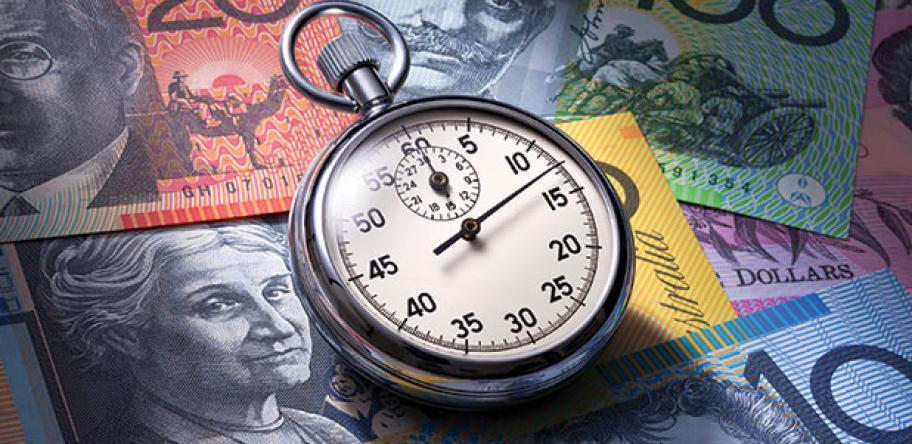 Patients may be banned from using their superannuation to pay for breast enhancements, weight loss surgery and other procedures for non-life-threatening conditions under a federal Treasury proposal to tighten the rules around early access to super.
During the past financial year, some 22,000 patients applied through the government's Early Release of Superannuation Benefits program to pay for medical care. About 15,000 applications were approved.
Although the program was set up to cover treatment for life-threatening illness, severe disabilities or chronic pain, more than half of recipients used their super to fund bariatric surgery.
Others dipped into their super to pay for IVF and breast augmentations.
The Treasury's consultation paper, released in December, asks whether tougher standards should apply given that the amount of cash released through the scheme has now reached $200 million — quadruple what it was five years ago.
Under the rules, if a patient wants to access their super to pay for surgery, two doctors must sign off the application certifying that the treatment is necessary to
Treat a life-threatening illness or injury
Alleviate acute or chronic pain
Alleviate an acute or chronic mental disturbance
The Treasury has suggested changing "alleviate" to "treat", ruling out procedures that merely reduce the severity of symptoms instead of addressing the underlying cause.
Alternatively, it suggests the second two provisions should be struck out entirely, meaning that only life-threatening conditions could be treated under the scheme.
It has also suggested creating more oversight, or second opinions, to ensure doctors who sign off the applications are being objective in their assessment.
Australian Doctor reported last year that many GPs were asking their indemnity providers for advice about whether to sign off applications.
At the time, Queensland bariatric surgeon Dr Samuel Baker said about a quarter of his patients had used super to pay for their surgery.
"Most of these patients will not live long enough to use their super in retirement," he said.
The Treasury will finish its review in early 2018.
Anybody wanting to contribute to the consultation should email superannuation@treasury.gov.au by 12 February.
---
More information:
Login to see the rest of this article