Ten-year ban for steroid-prescribing doctor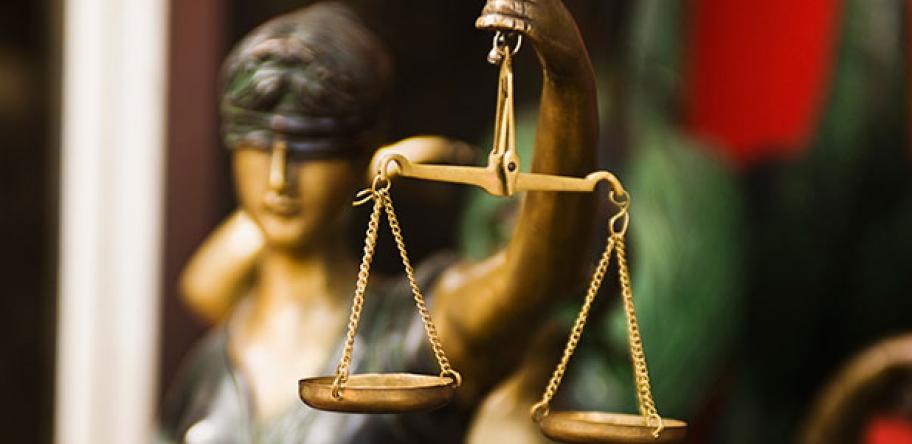 A doctor who wrote in his notes "naughty boy wants to get buff by April" when prescribing steroids and stimulants to hundreds of body-builders has been struck off for 10 years.
Dr Anish Singh also ordered plasma infusions, iron infusions and dual energy x-ray absorptiometry (DEXA) scans for patients with no clinical justification, the WA State Administrative Tribunal has found.
The Perth doctor attempted to justify almost all of the prescriptions and tests for some 700 different patients, saying they were for conditions such as sarcopenic obesity, iron deficiency, osteoporosis or cancer cachexia.
But the tribunal found that objective evidence, including Dr Singh's clinical notes, "painted a very different picture".
Dr Singh's notes included: "Has a competitive streak, wants to be the best he can be"; "wants to bulk up"; and "serratus anterior needs to be defined, increase in biceps and triceps, hamstrings also need to be defined".
Many patients received large quantity prescriptions in a single consultation, such as prescriptions for 18 testosterone enantate injections or 500 anabolic-androgenic steroid capsules.
In his defence, Dr Singh repeatedly claimed that he had done no harm and "no one had died".
But in its findings the tribunal commented: "It is hardly necessary to state that it is not necessary that someone should die before conduct can be the subject of criticism."
Furthermore, it found that more than 20 patients had suffered some kind of harm potentially attributable to Dr Singh's treatment and at least three suffered severe harm.
Dr Singh also attempted to defend ordering iron infusions for patients who were not iron deficient but the tribunal said his defence rested on an "idiosyncratic" interpretation of blood results.
The tribunal found Dr Singh guilty of professional misconduct and, in a judgment handed down last week, struck him off for 10 years.
More Information:
Login to see the rest of this article