TGA under fire for 'endorsing pseudoscience'
It's because of a list of permitted indications for CAM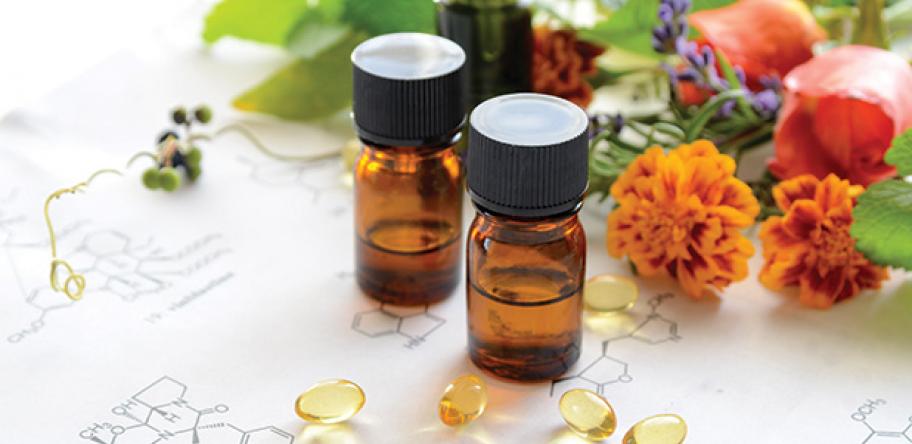 The TGA's list of official clinical indications for complementary medicine endorses pseudoscience and encourages the CAM industry to evade showing scientific proof of efficacy, critics say.
The medicines watchdog came up with the list in an attempt to prevent manufacturers putting them on the therapeutic goods register as treatments for bogus, non-existent health problems.
As reported by Australian Doctor on Wednesday, the TGA's list of official indications for CAM includes complaints such as "itchy eyes" and "mild bronchial cough".
But it also lists "moistening dryness in the triple burner", "tonifying kidney essence" and "stimulating stagnant liver qi" — while largely meaningless in medical science they are indications used in traditional Chinese medicine.
A Senate committee is reviewing the changes before they become law.
But the TGA has been damned by anti-quackery campaigners, including Associate Professor Ken Harvey and Professor John Braithwaite.
"We are concerned that the current list of permitted indications, without disclaimers for traditional medicines, implies government endorsement of pseudoscience," they said.
Professor Braithwaite later told the Guardian: "I am concerned that one of the fundamental principles of how we think about health in Australia — that is the principle of taking science seriously — is being eroded in the regulatory architecture.
"Traditional, complementary and alternative medicine industries are bypassing the need to take science seriously and we are seeing same thing in climate change police.
"The science of protecting health is being thrown out the window and that is a threat to the integrity of consumer protection law."
The RACGP said it would prefer all therapeutic claims to be suppor'ted by robust scientific evidence, but admitted the TGA was unlikely to take such an approach.
"We therefore propose instead that a lack-of-evidence disclaimer must immediately follow any unsupported health claim, for example: 'This product's traditional claims are based on alternative health practices that are not accepted by most modern medical experts. There is no good scientific evidence that this product works'," it said.
Login to see the rest of this article