Thousands of GP practices in for a funding cut: AMA
Is May's rejig of practice incentives a Trojan horse for cuts?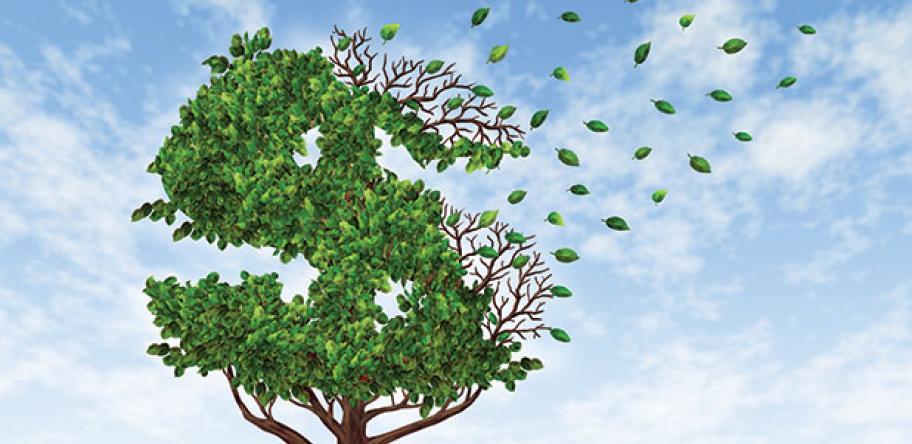 Thousands of practices will cop a financial hit when the revamped Practice Incentive Program (PIP) comes into effect, the AMA claims.
While the Federal Government has long sought to assuage fears that the redesign is not another Trojan horse for general practice cuts, the Department of Health would not guarantee on Wednesday that practices will not be worse off.
Eleven incentives will be culled to seven in May, as five are scrapped and one added: a Quality Improvement (QI) incentive designed to reward practices that show they are improving patient outcomes.
AMA vice-president Dr Tony Bartone fears the redistribution of funding to the QI incentive will leave clinics out of pocket at a time "when many are already struggling to survive".
The AMA initially supported the revamp on the basis that the new incentive would allow practices to pick their own targets, rather than focus on the government's constantly changing agenda.
The Department of Human Services, which administers PIP, has declared as recently as August that cancelling five incentives would create funding for QI and leave the overall funds for general practice unchanged.
But when asked, the Department of Health, which is overseeing the redesign, could not guarantee practices would not be worse off, saying the redesign remained a work in progress and that any decisions on funding were not final.
"This work is ongoing and is assessing any potential impacts," a spokesperson said.
---
What will happen from May 2018?
Practices will no longer be able to claim five incentives:
Asthma
Quality Prescribing
Cervical Screening
Diabetes
Aged Care
Six incentives will continue unchanged:
Teaching
After-Hours
E-Health
Rural Loading
Procedural General Practice
Indigenous Health
One incentive will be added:
Quality Improvement, for which practices will be able to register. Practices will be rewarded for gathering useful data on patient outcomes, sending the data to a third-party provider at least four times a year and later showing their outcomes are improving. The government says it is not "pay for performance" because it will reward relative improvement rather than absolute outcomes.
Login to see the rest of this article