Thousands of practices to miss out on ePIP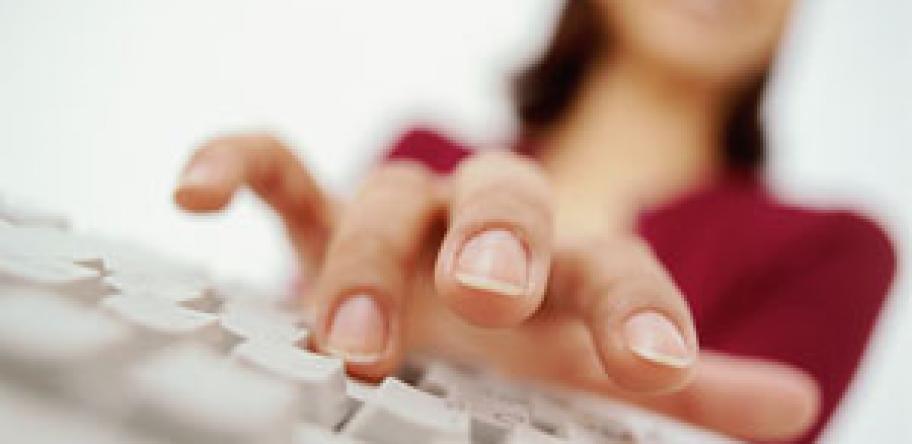 Thousands of general practices are still not eligible for e-health incentive payments, just weeks out from the first deadline.
Australian Doctor understands at least 3300 practices are yet to apply for their organisation's health provider identifier, which is needed to use the e-health system.
From 1 February, general practices need to meet the four e-health criteria to continue receiving the Practice Incentives Program eHealth Incentive (ePIP) payments, which are worth up to $50,000 per practice a year (see box).
The deadline by which practices must be able to use the Federal Government's $1 billion personally controlled electronic health record system will not kick in until 1 May this year.
Peak medical bodies and individual GPs have held concerns for months that practices would not be able to meet the February deadline.
The issue has sparked heated words on the just4docs network, with GPs calling for urgent advice on the implementation of the PCEHR system.
AMA president Dr Steve Hambleton said only a minority of general practices had taken action.
"Many, many practices are not going to make the deadline."
One of the requirements is secure messaging, which was only added in December, he said.
It has also emerged that all doctors within a practice will need to have their individual health practitioner identifier included in the system for their practice to receive ePIPs.
"If you don't want to play, then you stop all your friends from playing," Dr Hambleton said. "It's all or none."
The AMA had requested a meeting with Health Minister Tanya Plibersek for early this year.
A current poll on the AMA's website, which about 150 practices have answered so far, shows that less than one-third think they will be ready.
One comment on the poll said the situation was "a dog's breakfast", while another said, "GP workload, fluency with technology, and level of disinterest have been underestimated".
ePIP Criteria:
Integrating healthcare identifiers into electronic practice records

Secure messaging

Data records and clinical coding

Electronic transfer of prescriptions
Software vendors have also struggled to make sure their products are e-health compatible before the deadlines.
Major vendor HCN, the maker of Medical Director, only listed the software as being compliant with the PCEHR on the National E-Health Transition Authority's website on 10 January. The firm behind MedTech had its software listed a day later.
Practices can also use an add-on program, made by PEN, to make their existing software compatible.
The RACGP has issued a series of policy templates for practices to adapt when registering and complying with the ePIP requirements.
The Department of Health and Ageing failed to respond to Australian Doctor's questions, including whether the government was considering extending the deadline.
Login to see the rest of this article