Trichomoniasis rates will rise as Pap tests plummet, experts predict
Researchers warn of sevenfold spike in Trichomoniasis due to new HPV cervical screening program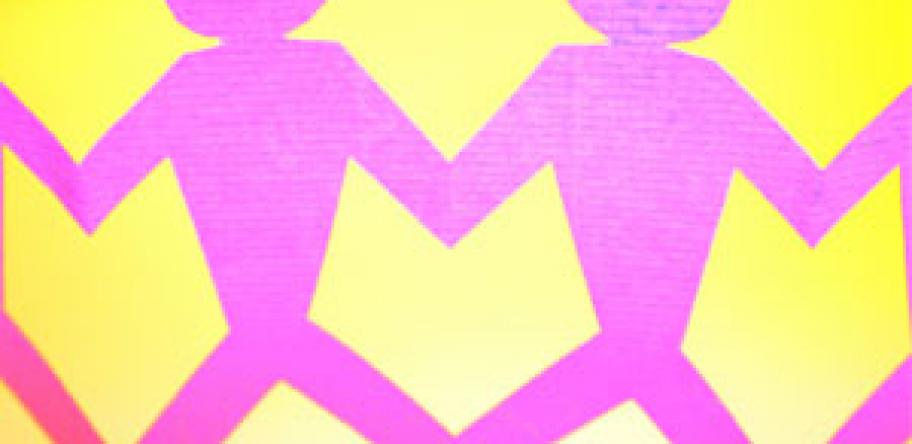 A rise in cases of Trichoma vaginalis is being predicted as an unintended consequence of the switch to HPV-based cervical screening in Australia.
Rates of the infection – which is linked to premature birth and pelvic inflammatory disease – are forecast to rise sevenfold over the next 20 years by researchers at the Kirby Institute, NSW.
Since most trichomoniasis cases are detected incidentally on Pap tests, they say the switch to less frequent five-yearly Pap tests will see infections rise substantially following the change to the new HPV screening program.
"While not included as part of routine STI screening in urban Australia, [T. vaginalis] infection is currently reported in cervical Pap smears if there is cytological evidence of infection, and GPs will treat women for TV infection if it is reported and confirmed by an additional diagnostic test," they note.
Using mathematical models they estimated that if T. vaginalis testing coverage does not increase, and the incidence of high-risk HPV remains the same, the prevalence of the infection among the population will increase from 0.4% to 2.8% over the next 20 years.
And if high-risk HPV prevalence continues to decline at its current rate with ongoing vaccination, T. vaginalis prevalence is predicted to increase to 3% within this time frame.
Since the infection is often asymptomatic, the move to HPV testing will likely result in a substantial surge of T. vaginalis infections going undetected, they say.
"In light of these findings, we suggest that additional measures should be considered to increase T. vaginalis testing in order to mitigate a substantial increase in infection," they suggest.
---
More Information:
New STI threat with rise of trichomoniasis
Login to see the rest of this article