TV show points finger at GPs for much of Medicare waste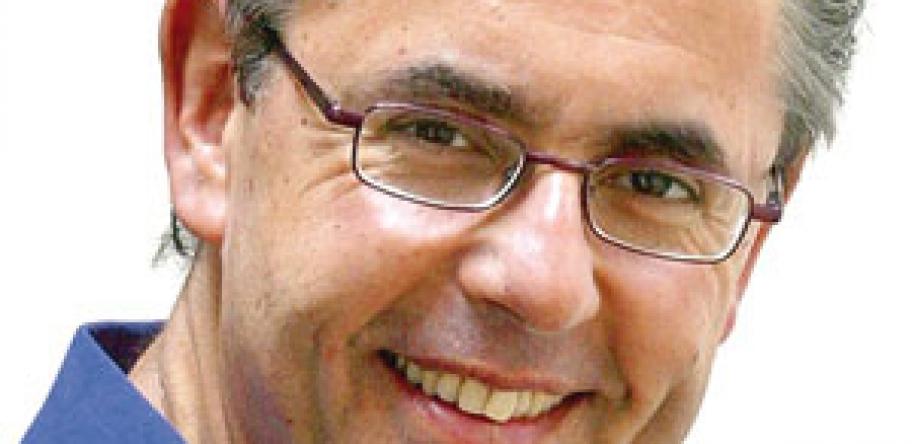 An investigation into Medicare by ABC TV's Four Corners program claims 30% of the health budget is being wasted and GPs are often to blame.
Celebrated health journalist Dr Norman Swan, who presents the show, says too many people who visit their GP have no idea where the consultation will end up — like getting on a train, he says, and not knowing its destination.
He raises familiar topics, such as the value of imaging for back and knee pain, PSA screening, and the use of angiograms and stenting.
Related News:
As a patient's first point of contact with the health system, GPs are a major cause of the problems for not having the confidence to clinically manage patients without ordering unnecessary tests and scripts, Dr Swan claims.
The documentary ends by calling on patients to take matters into their own hands and to ask their GPs what the evidence is for the tests and treatments they are being prescribed.
Some doctors this morning have described the program as an exercise in GP bashing.
Watch a clip of the show below and the full documentary on Four Corners here
Did you watch the show? Let us know what you thought in the DISQUS section below.
{^youtubevideo|(width)560|(height)340|(rel)False|(autoplay)False|(fs)True|(url)http://www.youtube.com/watch?v=HJbr38G2CTk|(loop)False^}
Login to see the rest of this article