Underrecognised biomarker key to ovarian cancer diagnosis
Researchers want GPs to take note of CA-125.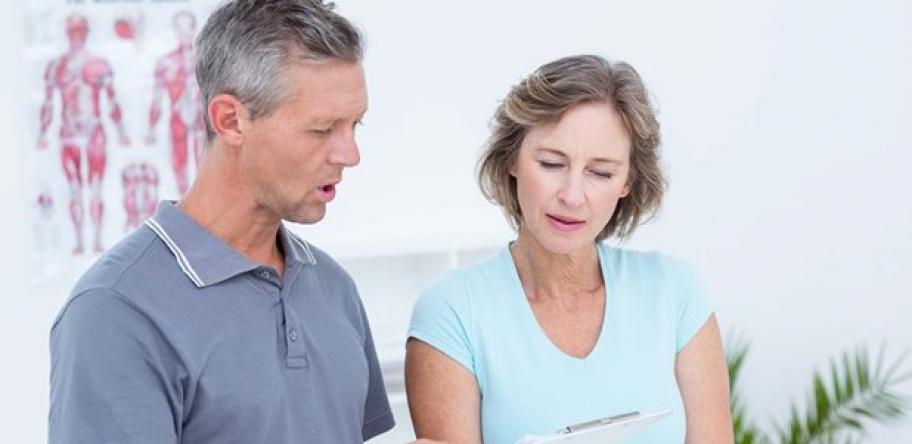 Greater awareness is needed of CA-125 as a biomarker in the diagnosis of ovarian cancer in women with symptoms such as bloating, primary care researchers say.
Elevated CA-125 levels (more than 35 U/mL) have high specificity for detecting ovarian cancer in women who present to a GP with abdominal bloating, pelvic pain or urinary symptoms, a UK study has shown.
In a review of more than 2900 CA-125 tests ordered by GPs, the researchers found that 8% were elevated and, of these, 11% of women had ovarian or peritoneal cancer. A further 11% had other serious pathology.
The findings showed that CA-125 was useful as a diagnostic test, as long as it was followed up early and any changes were monitored over time, the researchers said.
However, the CA-125 biomarker was not recommended as a screening test for low-risk, asymptomatic women because of its poor sensitivity and potential to cause distress through overinvestigation, they said.
Melbourne GP Professor Jon Emery, professor of primary care cancer research at the University of Melbourne, said the findings added to the evidence that CA-125 might be a useful biomarker in primary care in the assessment of women with symptoms suggestive of ovarian cancer.
However, Australian GPs had been slow to implement local recommendations on the use of CA-125 and transvaginal ultrasound in the diagnosis of ovarian cancer, he said.
"Many GPs are not yet aware of the Optimal Care Pathway, but there are various initiatives across the states beginning to raise awareness of them and implement them in general practice," he said.
---
More information:
Login to see the rest of this article