US airline pulls anti-vax interview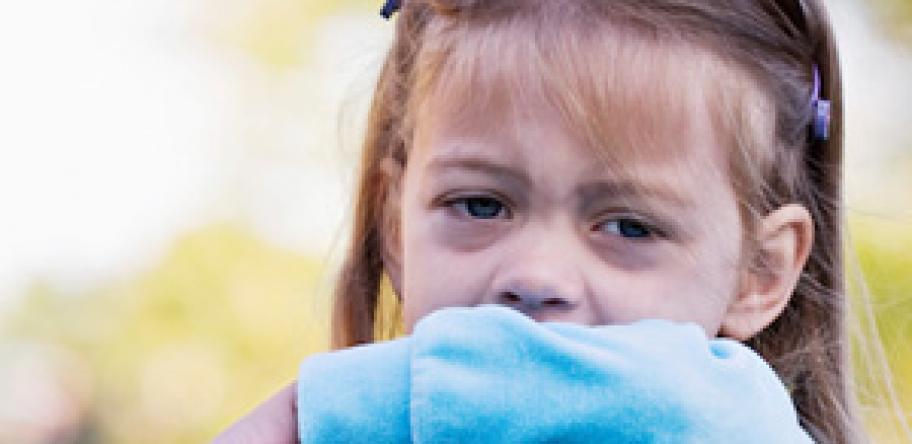 American Airlines is pulling the controversial interview with the leader of the Australian Vaccination Network (AVN) amid public backlash after she claimed the whooping cough vaccine is creating new and more dangerous disease.
On Monday it was reported that an interview with Meryl Dorey was going to be published in the American Airlines in-flight magazine American Way from July and aired on one of the carriers in-flight business channels.
AVN said on its website that it hoped its message would reach 8.4 million travellers on almost 60,000 American Airlines domestic and international flights.
News of the interview with Ms Dorey immediately sparked a online petition, "Ask American Airlines to cancel anti-vaccination message", which doubled in its support overnight, with more than 2400 signatures by Tuesday morning.
"International travel is a primary means by which vaccine preventable diseases are spread," the petition website said.
However, American Airlines has now said it will not be airing the interview.
"Despite what you may have read from press releases, the interview in question has not yet been submitted to American Airlines, and we will not be running it if, and when, it is," a spokesperson for the airline told Australian Doctor.
American Airlines thanked "those who shared their opinions", and said via Twitter that the interview will not be included in any print material.
According to a transcript of the interview, Meryl Dorey said: "Vaccination should never be compulsory because it is not 100% safe, and no government has the right to say 'you have to put your child's health at risk because we have made this procedure compulsory'."
Referring to the pertussis vaccination, she tells the interviewer: "And what we've found with the whooping cough vaccine is that, yes, it is creating the antibodies, but it's also bringing a new disease, a new form of whooping cough to the fore and this form of disease is not covered by the vaccine.
"So in the United States and overseas we're seeing record numbers of cases of this whooping cough. We're seeing more cases than we've had since before the vaccine was introduced and it's a much more dangerous disease."
"So for the first time in decades we're seeing babies die. So the vaccine's not working and we're seeing similar situations with measles and mumps and we may see this with more diseases into the future," Ms Dorey added.
Login to see the rest of this article