Vaccinations don't cause most seizures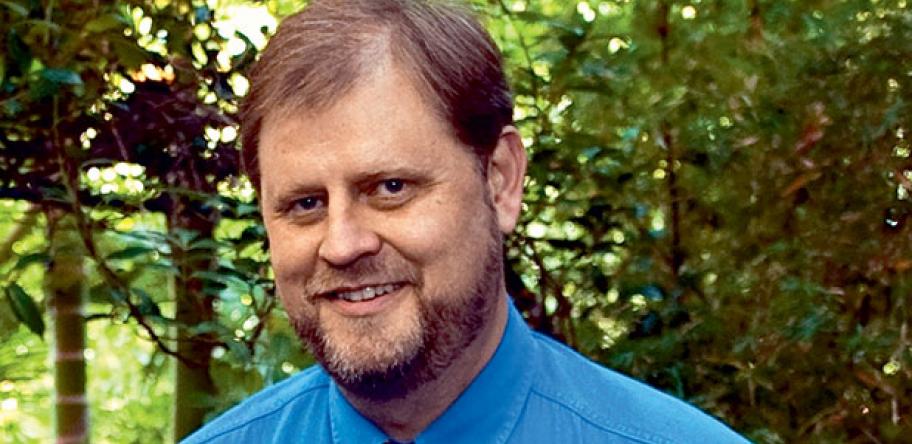 Viruses and not vaccinations are the main cause of febrile seizures in young children, paediatricians in WA have confirmed.
A study of 151 children presenting with febrile seizures at Perth's Princess Margaret Hospital found that 71% had a respiratory viral infection.
Rhinoviruses, adenoviruses, enteroviruses and influenza were the most common viruses found.
Only 11% of children with febrile seizures had received a vaccination in the preceding fortnight of the 2012/13 study.
Most of these involved the measles, mumps and rubella vaccine, which was known to increase the risk of febrile seizure between days five and 12 after vaccination, the researchers said.
Related News: Higher MMRV seizure risk not alarming
However, a causal link with the vaccine could not be made because half of the children also had a viral infection when presenting with febrile convulsions.
"Given the large number of vaccines administered to children in WA during the study period, this finding suggests that immunisation is not a common cause of seizures in our setting," they concluded.
Professor Robert Booy (pictured), a paediatrician and head of clinical research at the National Centre for Immunisation Research and Surveillance in Sydney, said the findings supported the existing belief that the majority of febrile convulsions were caused by viral infections, particularly of the respiratory tract.
"Although the study wasn't controlled, they did find a very high proportion of children who had a febrile convulsion and had at least one viral infection. Viruses can cause fever, and fever can lead to convulsion," Professor Booy said.
It was also notable that flu vaccination was not implicated in any of the cases, even though nearly 28,000 children received the vaccination in WA over the study period.
"This suggests the current flu vaccines we are using for children are well tolerated," said Professor Booy.
Antipyretic medications were not helpful in reducing risk of febrile convulsions and were only recommended for one vaccination — meningococcal B — where paracetamol was advised on the day of vaccination and the day after, he added.
More information:
Login to see the rest of this article