Warning over direct-to-consumer genetic tests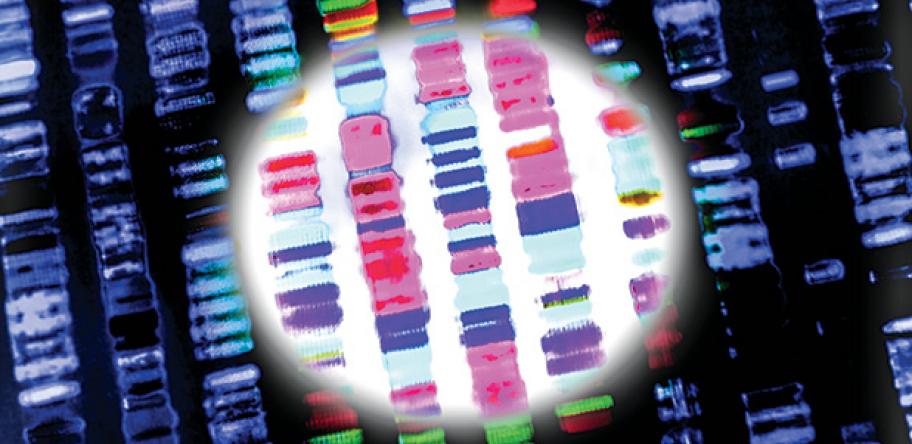 GPs can expect increasing numbers of inquiries from patients wanting advice after ordering direct-to-consumer genetic tests, Australian experts say.
Overseas companies, such as 23andMe, are pushing ahead with promotion of direct-to-consumer genetic tests that claim to provide genetic risk information for 10 conditions, including Parkinson's disease and late-onset Alzheimer's disease, says public health physician adjunct Associate Professor Ken Harvey.
Writing in Australian Prescriber, Dr Harvey is urging GPs to advise their patients against purchasing these expensive, unnecessary tests, which he says are not subject to adequate regulation or oversight in Australia.
Genetic tests promoted via the internet, in many cases, "go well beyond" the evidence base, he warns.
"Companies promoting direct-to-consumer genetic tests usually claim they are for consumer information rather than medical decision-making," Dr Harvey writes in an article co-authored by Dr Basia Diug from Monash University.
Related News:
"Some GPs have expressed disquiet at receiving test results they have not ordered, and the interpretation may be difficult," they note.
Even genetic specialists feel reluctant to handle such requests, with a recent survey revealing that fewer than 7% of Australian specialists felt confident interpreting the results of these tests.
The same survey found that 92% of patients attending a genetic clinic because of their consumer genetic test results were self- or GP referred.
Dr Zornitza Stark, a consultant clinical geneticist at Victorian Clinical Genetics Service, said patients could get just as much genetic risk information from a GP taking a detailed family history as they would from a consumer test.
The 'retail' genetic testing industry as a whole needs better regulation, Dr Stark added, particularly around how the results are interpreted and the lack of appropriate genetic counselling.
"I have really quite serious concerns about people accessing such information over the internet without appropriate pre-test and post-test counselling to understand the information," she told Australian Doctor.
"Often, people approach that sort of testing perhaps as a little bit of fun, particularly the ancestry part, but it can potentially have quite serious implications, and it's important to think through that.
From July, Australian laboratories developing such genetic tests will require accreditation by the National Association of Testing Authorities, as well as meeting national pathology accreditation standards.
More information:
Login to see the rest of this article