Watch: Health department video tries to explain the Health Care Home policy
It's pitched at the confused and bewildered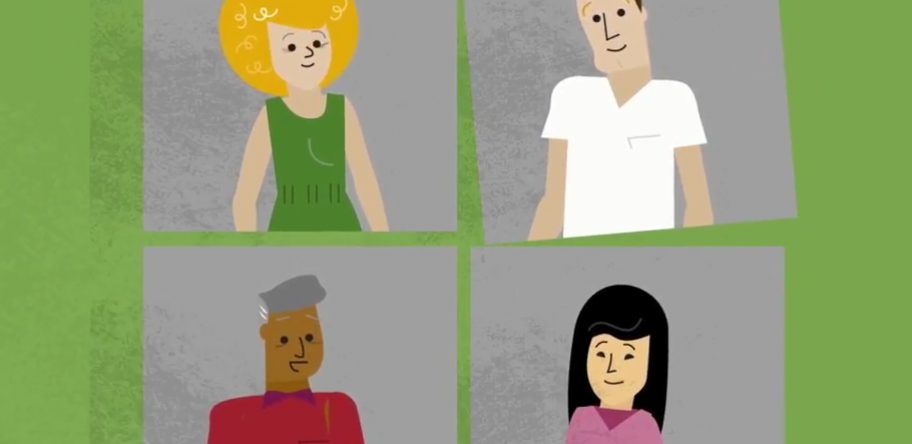 It could be the single most difficult part of turning your practice into a Health Care Home: explaining to your patients what exactly it is.
The Federal Government's landmark chronic disease initiative began in earnest on 1 December, with some 190 participating practices tasked with signing up a total of 65,000 patients this year.
To get there, the GPs involved will need to find responses to several thorny questions, such as "Why should I?" and "Who will be looking after me?", as well as the biggest of all: "What the bloody hell is a Health Care Home?".
While Minister for Health Greg Hunt has been notable in his public silence on what was meant to be the biggest reform since Medicare, the Department of Health is now trying to spread the word in a new two-minute video.
---
---
It skips tedious questions about capitation funding packages and risk stratification calculators and what happens if the money runs out, instead describing the initiative as "a way of caring for people with chronic conditions which puts the patient first."
"A Health Care Home is a general practice or Aboriginal Community controlled health service with one team coordinating your care."
It then goes on to explain what a shared care plan is.
"Your shared care plan will include your health goals and the care you receive from your usual doctor, specialist doctors, nurses and others, like physiotherapists," the narrator reveals.
"Health Care Homes is about giving you coordinated and consistent care, the best care for people with long-term conditions," he adds.
---
Related:
Login to see the rest of this article