What did the chiro baby report really say?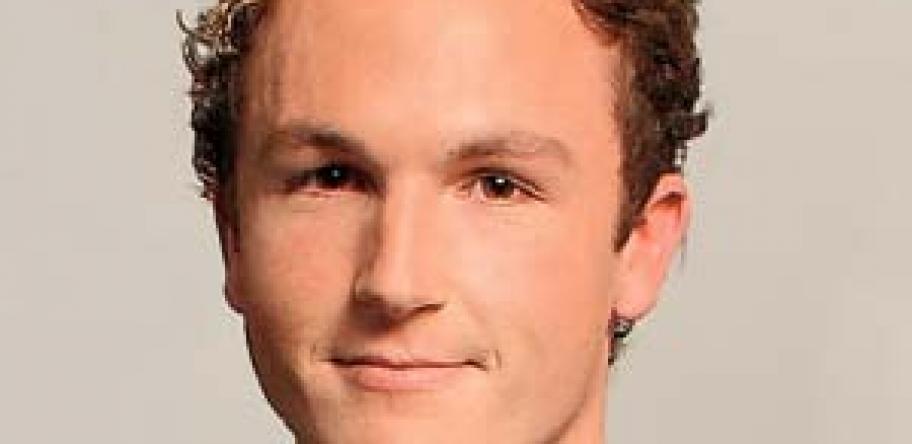 After weeks of speculation and spin, reliable facts are finally beginning to emerge in the case of the Melbourne chiropractor who allegedly fractured a baby's neck.
A leaked report of a Chiropractic Board of Australia investigation confirms the chiropractor was cleared — apparently because in the view of the board there was not enough clear evidence that she was responsible.
And the report does indeed say, as claimed by News Ltd newspapers and by Queensland shadow health minister Jo-Anne Miller, that there was "no evidence of fracture".
And it does say that the child had congenital spondylolysis.
But that is where things in the report start to get bizarre — at least in the minds of some doctors.
When the report declares there was no fracture based on an initial radiological examination of the child, it is worth continuing to the next paragraph.
Its talks about the results of a final CT scan that found "evidence of some healing involving the left C2 pedicle defect suggesting a likely previous underlying trauma/fracture superimposed on a developmental spondylolysis".
Despite this seemingly significant finding, the report, apparently written by a chiropractor, declares that the treatment "reported as provided … would not be expected to produce sufficient force to cause a fracture to C1 or C2 vertebra in an infant".
A number of doctors have suggested that this looks like a leap of faith by the report's author.
With the report circulating among the medical community last week, Melbourne orthopaedic surgeon John Cunningham said the report was a "poor quality investigation by a chiropractor into the actions of their own".
"One needs to appreciate that this investigation was conducted by a chiropractor, with apparently little understanding of radiology and fracture healing."
He added: "An entirely plausible scenario is that this child's neck was injured at about the time they had chiropractic treatment. I strongly suspect that the injury was through the congenital defect, the weak point, which would've contained cartilaginous tissue.
"This would not be visible on the initial CT, as cartilage is simply not seen. However, as you would know, healing bones and cartilage heal via ossification, or the formation of new bone ...
"That is why it was not visible on the initial CT but is visible on the later one. It is a common practice amongst orthopaedic surgeons to re-image a suspected injury some weeks later to look for this new bone. The reports, taken in their entirety, clearly confirm a skeletal injury took place."
Mr Cunningham remains concerned that, had the investigation been subject to a rigorous examination by an expert radiologist, the findings may have been very different.
"There is no doubt in my mind, and those of colleagues, that this child suffered a fractured neck."
There have been many twists and turns in the case over the past month, ever since Fairfax Media newspapers first reported the allegation under a headline that declared "Chiropractor breaks baby's neck".
It then morphed into a furore of claim and counter-claim involving media outlets, professional groups and politicians.
The initial complaint was made by Melbourne paediatrician Dr Chris Pappas, who examined the child in a Melbourne Hospital emergency department after she was brought in by her parents following treatment by the chiropractor.
Since then Dr Pappas has been trying to raise debate on whether chiropractors should be manipulating children's spines.
But his pursuit has been attacked by the Chiropractors' Association of Australia, which has publicly rubbished suggestions that the chiropractor's treatment was responsible for the fracture. It has even denied that a fracture ever occured.
The group also claimed there have been no serious adverse events resulting from the chiropractic treatment of children recorded worldwide since 1992.
Until the chiropractic board's leaked report ended up in the public domain, it has been difficult to know who or what to believe, as AHPRA and the board itself have refused to comment on the case, citing privacy concerns.
In such an environment speculation and misinformation was bound to thrive.
Clearly there is still some way to go before this case is cleared up to the satisfaction of the medical community — a task that would be greatly helped by greater openness by the chiropractic board itself.
Perhaps the solution is for a formal review to be launched into how the board has handled its investigation — and whether its conclusions are justified by the clinical evidence.
{^youtubevideo|(width)425|(height)264|(rel)True|(autoplay)False|(fs)True|(url)http://www.youtube.com/watch?v=tzXi0GbKBAM|(loop)False^}
Login to see the rest of this article