Where are out-of-pocket costs highest and lowest? A new report reveals all
New statistics show where bulk-billing is highest and lowest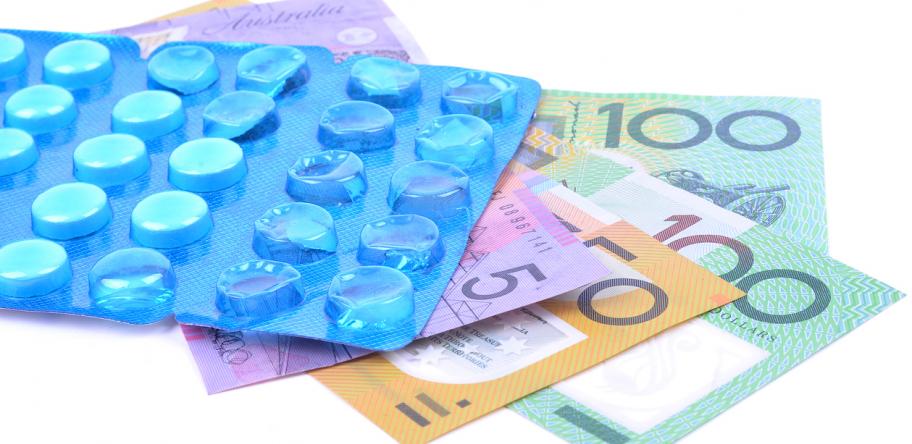 GPs are being advised to take a more systematic approach to fee setting on the back of new data that shows out-of-pocket charges vary wildly around the country.
This week Federal Health Minister Greg Hunt boasted that the bulk-billing rates for GP services had risen to record highs of 84.4%.
In the face of the ongoing freeze on Medicare attendance items, the news received a less-than-enthusiastic reception from GPs who say they are facing mounting costs for staff and consumables.
But new Department of Health statistics reveal that GPs in some areas are resisting the pressure to bulk-bill.
The data, broken down by federal electorates, shows GPs in Darwin when privately billing patients, charged an average out of pocket fee of $46.86 during the last financial year.
---
---
Note: Bulk-billing rate is measured as a percentage.
---

GPs in some 17 electorates, mostly concentrated in affluent areas in Sydney, Melbourne, and Canberra, charged above $40 in out-of-pocket fees when not bulk-billing.
Those electorates also tended to have the highest private billing rates in the country.
Just 58% of GP services in Canberra and 66% of GP services in the inner-city Melbourne seat of Higgins are bulk-billed.
Danny Haydon, a director of the Australian Association of Practice Management, says there is little science behind the fees being set by most GPs.
"It's a minority of practices that look at things systematically to figure out their projected costs and adjust their fees accordingly.
"Many practices just travel along for a few years and think, 'maybe it's time we put our prices up' but they don't approach the issue like an accountant."
Mr Haydon says GPs should review their fees at least once a year, and consider a range of factors including practice costs and fees charged by those around them.
---
Related:
'Medicare has never been stronger': Bulk-billing continues at record highs
Login to see the rest of this article