Who do parents trust most for child health advice?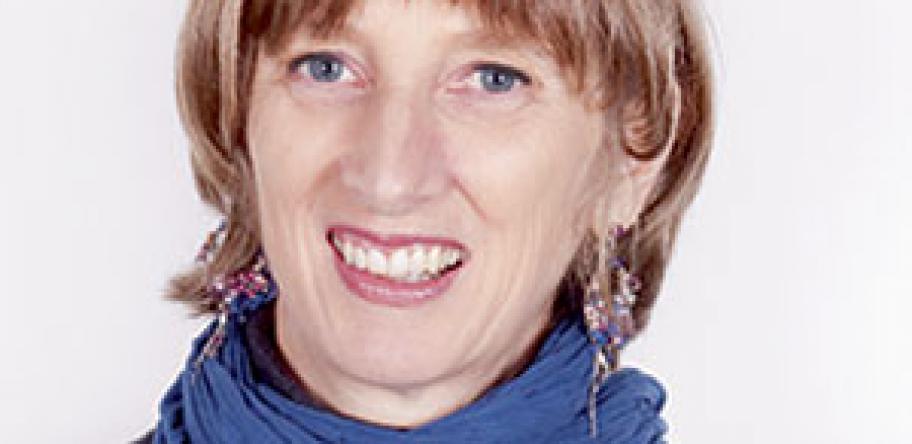 GPs have been rated as the most trusted source of child health information in Australia, well ahead of pharmacists, paediatricians and 'Dr Google'.
More than 90% of parents have sought child health advice from a GP in the past six months, and 75% trust GPs "a lot", according to a survey of more than 2000 parents by the Royal Children's Hospital (RCH) in Melbourne.
In comparison, only 37% of parents say they place a lot of trust in pharmacists, 54% in paediatricians and 25% in telephone helplines (see list below).
Websites, social media, magazines, alternative health therapists and celebrities are viewed by parents as the most unreliable sources of child health information.
Related News:
According to Associate Professor Pamela Douglas, a Brisbane GP with a special interest in infant health, GPs are viewed as highly trustworthy because of the close relationships they develop with patients over time.
"There's that continuity of care. And we're also attuned with the health and wellbeing of the parents, so the child's health is seen in that context.
"I think GPs are brilliant at integrating the biological with the psychosocial, and that generalist lens that we have is something parents intuitively value," Professor Douglas said.
One of the key findings of the RCH survey was that a high proportion of parents went online for child health information, but only 6% trusted this advice "a lot".
This observation was not surprising, said Professor Douglas, who conducts research on infant health and behaviour at the University of Queensland and Griffith University.
"Parents are often very interested in what's on the internet, but they still want to run that information by a trusted source," she told Australian Doctor.
"I think parents recognise just how highly trained and evidence-based GPs are in their work."
Dr Karyn Alexander, a Melbourne GP who conducts child health research at Monash University, agreed.
"Parents go to GPs quite often to work out the truth about what they've seen on Google.
"I think patients really invest in establishing a relationship with their GP."
Melbourne paediatrician Dr Anthea Rhodes, who directed the RCH survey, said the findings spoke to "the importance of ongoing education and professional development of GPs in child physical and emotional health".
GPs are a "powerful source of health advice, information and care" for Australian parents, she said.
Child health information sources trusted "a lot" by Australian parents:
GP (75%)
Emergency physician (60%)
Paediatrician (54%)
Psychologist (38%)
Pharmacist (37%)
Allied health professional (32%)
Nurse (31%)
Telephone helpline (25%)
Friends/Family (25%)
Teacher (17%)
Alternative health therapist (13%)
Books/Magazines (6%)
Internet (6%)
Celebrities (3%)

Social media (3%)
More information:
Login to see the rest of this article