Why the Budget leaves general practice out in the cold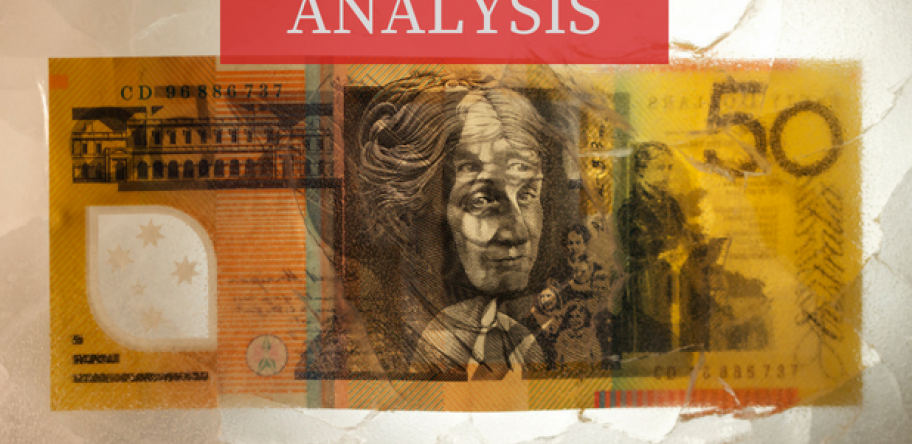 No government will put money into general practice unless bulk-billing rates collapse.
This is the key principle that should be applied when looking through the debris of last night's budget.
There is no immediate respite from the continued cuts to patient rebates for GP care.
What has emerged — contrary to the brave self-declarations of victory from the RACGP — is not an end to the specialty's woes.
Indexation for bulk-billing incentives will be reintroduced this year at a cost to government coffers of just $9 million, according to the budget papers.
Related News: Top health bureaucrat doesn't know of any practices that have stopped bulk-bililng
That probably wouldn't cover the travel expense claims of the 22 pollies in the current cabinet.
The freeze on GP consultations remains for another 12 months.
(Note the wording. The thaw doesn't cover things like GP care plans, just the consult items.)
As for items for specialist procedures and allied health services, they will be indexed from July 2019.
The AMA media release, under the headline 'Farewell Freeze', says the budget wins back "goodwill" for the government.
But this is the gratitude you offer an abusive partner when they decide to no longer hit you.
GPs probably think the domestic situation is a little more fraught because the budget, as we wrote on the Australian Doctor website last night, gives general practice less than nothing.
The government has only pledged to stop cutting the real terms value of Medicare rebates. The bringing back of indexation is not, as the government is attempting to argue, an "investment ... to recognise and reward General Practitioners". That is a laughable claim even if you make efforts to forget that indexation falls short of the inflation rate in the real world.
And the bigger, more fundamental question of how we are to properly fund general practice care still has no answer.
There are no proposals from the government itself. Nor are there any concrete proposals emanating from the GP groups, beyond a vague wish that one day, in the not-too-distant future, maybe the government will finally raise rebates beyond the peanuts supplied by indexation.
This stagnation in the political debate about funding is reason enough for concern given the way fee for service on the MBS is being left to wither.
The truth is that the government sleeps easy on Medicare.
It's only likely to stir if bulk-billing rates begin to wobble as they once did under John Howard.
But as yet, there is no evidence they will.
Login to see the rest of this article