Why Dr Bastian Seidel still has questions to answer
Did the college's euthanasia stance go before college council?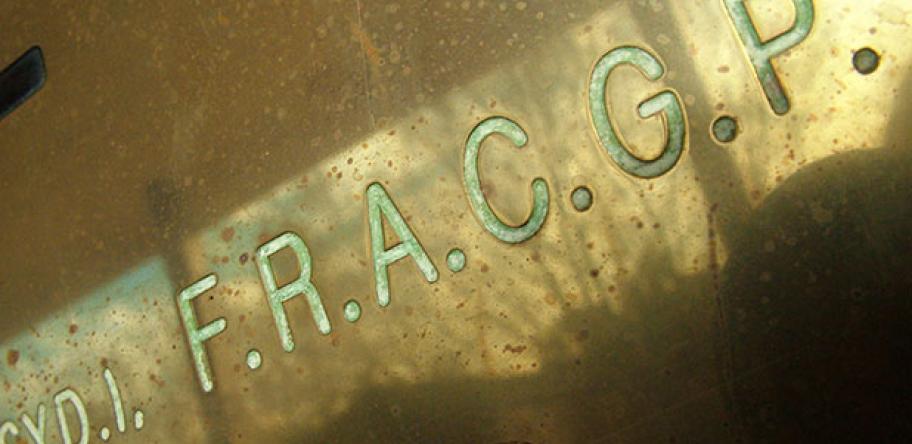 COMMENT
---
For the RACGP leadership, the results of Australian Doctor's poll aren't going to do what it wants and make its difficulties go away.
Voluntary assisted dying will always be a fraught issue for the medical profession. It cuts too deep into the very nature of medicine and its ultimate purpose for it to be otherwise.
It is also because, whatever your personal views, whatever your personal values, it is easy to understand, even share, the fears of the people who disagree with you: about the bad deaths of terminally ill patients; about the vulnerability of elderly patients should voluntary euthanasia become an option.
Some 420 GPs and GP registrars responded to the survey, with over six hundred responses in all.
Clearly, there is significant backing for the college's statement explicitly declaring support for the voluntary assisted dying model, which is due back before the Victorian parliament tomorrow.
But many more GPs have questioned why the college suddenly felt entitled to endorse the laws and call for their implementation around Australia with little or no debate.
As the results show, only 19% of those GPs believe the college should express its view without formal consultation with members. And that consultation simply did not happen.
What remains hard to understand is that president Dr Bastian Seidel, after more than three weeks, has still yet to say whether the college statement of support even went before college council, never mind the college's own membership.
Why the silence? He says the college does not wish to "inflame the discourse" through the media on a "topic that should be treated with dignity and respect" (read his full response to Aus Doc's questions).
Many will see that as a flimsy excuse, one which looks designed to end the awkward questions more than ensure respect for the topic.
This issue is important.
There is a large number of college members, loyal and long-standing, who will feel uncomfortable being part of an institution that is now apparently advocating for interventions that they believe, whether rightly or wrongly, go against the foundations of medical ethics and their own conscience.
Professor John Murtagh, who has threatened to quit after 50 years with the college, just happens to be the most high profile.
The college president needs to explain the precise mandate he has secured for his statements, whether in supporting the push for voluntary assisted dying he is speaking for the college as a whole or just for himself.
---
Background:
Login to see the rest of this article