Would you like to be happier?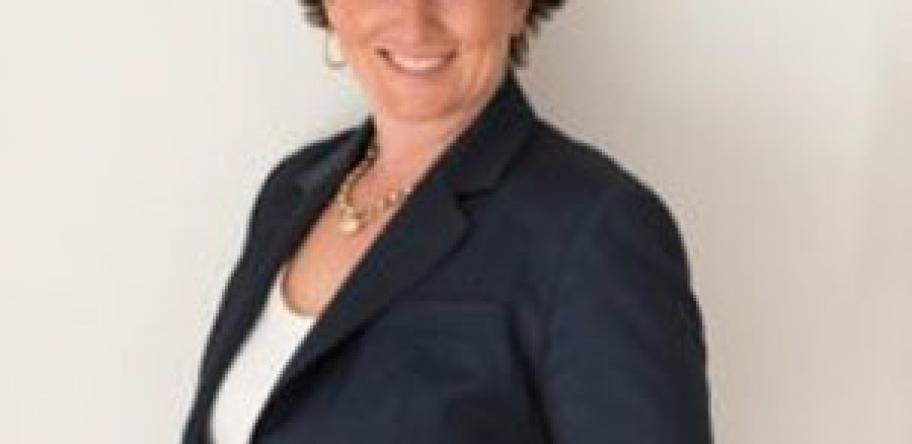 Australian Doctor speaks with Vicki Writer — an international speaker, author and coach in peak performance — about how GPs can enjoy less stressful lives.
1. Do you think GPs are a particularly stressed group?
Yes, I have found that a number of them suffer from stress because of the high patient workload they carry, along with the burden that comes with the duty of care they each have for their patients' health.
2. Do you think GPs are undervalued?
Yes, the majority of their work relates to dealing with illness and disease. This is compounded by some patients' non-adherence to taking the prescribed medication, so doctors may feel frustrated.
3. How can GPs improve their quality of life?
What GPs can do to reduce their own stress levels is to make sure they have regular time scheduled each day for their own health and wellbeing. I use a simple template called the Wellbeing Booster. It lists all the things I love doing and that make me feel happy and, in turn, reduce my stress, such as the gym, reading and focusing on my key strengths.
Hear more from Vicki at our Smart Practice Live Seminar in November — CPD points available!
We know, through the research done in the emerging science of positive psychology, that the connection between happiness and goal accomplishment has been proven to be undeniable.
Doctors can also do a number of things to feel better about themselves by understanding the 'motivation triggers' of their patients and learning to use influencing language to maximise results.
4. Have you spoken to GPs about what they would like to change in general practice?
I spoke to one GP in Melbourne last week who said that 85% of the people who visited her practice had depression or anxiety, which related directly to their job.
This correlates directly to two key things: people not using their key strengths on a daily basis and having little or no purpose.
In respect to this, I'm engaging in conversations with GPs both here and overseas in the US about developing medical concierge services that offer more integrated, holistic programs for patients via online coaching tools for goal-setting coaching and understanding wellbeing strategies.
6. Do you think people have unrealistic ideas about living long and healthy lives?
I think patients need to accept more responsibility for their own wellbeing and longevity. The problem has been that most people have never been given an instruction manual for how to get the most out of themselves and live their best life.
Hear more from Vicki at our Smart Practice Live Seminar in November — CPD points available!
If doctors can assist their patients and their families to have hopes and dreams, to build a set of sustainable goals, to understand the role emotions play in goal achievement, to develop a set of wellbeing strategies and to find meaning and purpose in their life, then I believe the expectation of living a long and healthy life is completely achievable and realistic.
Ms Writer is the founder of The 360° Solution — an online seven stage 'whole of life' coaching program that helps people create a conscious, deliberate and achievable plan for the life they want to live.
Login to see the rest of this article