Your guide to the new Australian Doctor
Welcome to the latest stage of our digital evolution.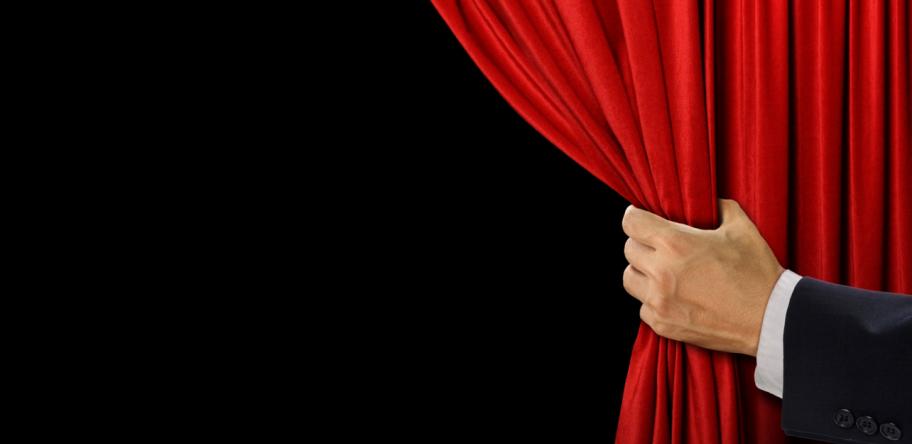 A note from the Editor
---
Welcome to Australian Doctor's new website – the go to place for all the latest medico-political, medico-legal and clinical news written especially for Australian GPs.
This fresh new site is part of our digital evolution that means we are now more mobile friendly and so accessible anywhere, anytime.
One of the site's new features is a 'trending' function that allows you to follow what your peers are reading.
There's also a revamped comments section to make it easier to take part in engaging and informative debate with your peers (see important note below).
One of the most exciting parts of our evolution is the launch of a standalone website for our much-loved How to Treat education series.
Although the site is called How to Treat, it is much more than that and houses 1000+ clinical articles published in Australian Doctor and Medical Observer over the past three years.
The new Australian Doctor and How to Treat sites sit alongside our Medical Observer website - the go-to-place for edgy opinion pieces, news features and analysis, written by GPs and other specialists often about their real-world views and experiences.
And 6minutes, which delivers a snappy 6am newsletter to get you going in the morning.
We hope that together our network of four sites, their associated newsletters and social media pages will help us better deliver on our ongoing commitment to supporting you in your everyday clinical practice.
But before you explore, there are few important practical changes to note:
Passwords

You should receive an email from us asking you to reset your website password.
If you don't receive the email just click on the 'red head' icon in the top-right hand corner of the Australian Doctor website and it will take you to the 'your profile' page where you can change your password.
All your other details should be there on the new site.

Comments

From now on all comments will automatically include the poster's name.
No pseudonyms will be accepted, which is considered best practice.

How to Treat

You will find all our latest How to Treat articles and quizzes on the new www.howtotreat.com.au website.
You will still be able to gain CPD points for completing the quizzes and all previous points will be found there too.
How to Treat will also still appear in our weekly magazine.

Newsletters

If you subscribe to receive the daily Australian Doctor newsletter you will still receive it.
And if you don't, but would like to, then please click on the 'red head' icon in the top-right hand corner of the Australian Doctor website and it will take you to the 'your profile' page to sign-up.

Australian Doctor Education

All our CPD accredited clinical audits, online modules and details of our face-to-face events have been rehoused on our How to Treat website.
If you have any feedback then please don't hesitate to contact our customer service team
Please enjoy!
Jo Hartley
Editor, Australian Doctor Group
Login to see the rest of this article