Swapping treatment key to quit-smoking success
Why multiple therapies or switching may be the way to go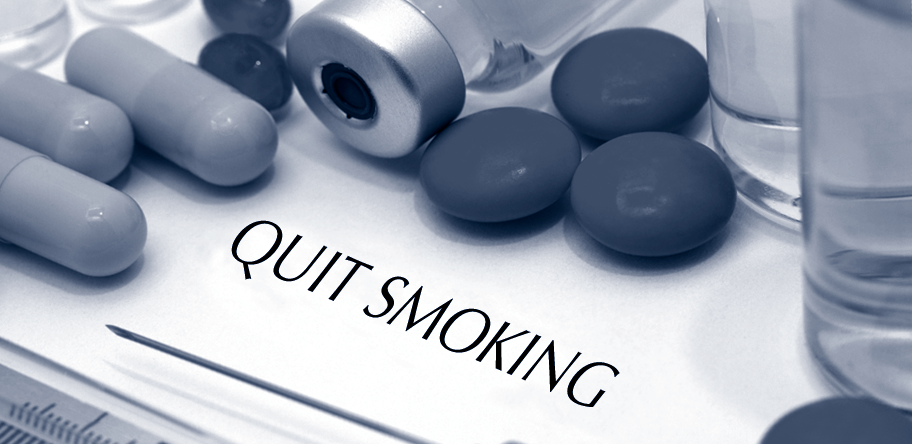 Sponsored
Content produced by Australian Doctor Group with an independent educational grant from Pfizer Australia.
Switching smoking cessation medications across the quitting period increases the chances of success, a recent study has found.1
The study examined the survey responses of 795 adult smokers taking part in International Tobacco Control surveys in the UK, the US and Canada, and Australia.
It found that the likelihood of succeeding was higher for quitters who changed their method of quitting after a failed attempt, compared to those who continued with the same method.1
Most people started with nicotine replacement therapy (NRT), mainly delivered via patch. The second most commonly used method was the prescription medication varenicline (Champix). 
The authors speculated about why switching may improve outcomes; patients who switched were more likely to use prescription medications and used more methods than those who repeatedly used the same treatment.
However, the authors concluded that it was likely to be the act of switching itself, rather than the type and number of quitting aids that boosted success.1
The use of prescription medication created an opportunity to interact with a healthcare professional and receive counselling, which may have been an advantage.1
The study also included combined methods of quitting, such as NRT patches and gum, or patches and lozenges, although these were much less common.1
Yet combination therapy is potentially under used compared to single types of NRT, and combining patches with oral products can increase quit rates compared with monotherapy NRT, especially in heavy smokers, research confirms.2
Taking a leaf out of the book of chronic pain management, results suggest that success will come down to selecting the appropriate smoking cessation treatment, and giving patients the option of switching therapies or using multiple therapies to enable them to adapt to fluctuations in their quitting journey.1,2
Complete the CPD accredited Smoking Cessation online module.

References: 1. Heckman BW et al. Am J Prev Med 2017 doi: 10.1016/j.amepre.2017.01.038. Epub ahead of print. 2. Stead LF et al. Cochrane Database Syst Rev 2008, Issue 1. Art. No.:CD000146. 2008. Available from: http://mrw.interscience.wiley.com/cochrane/clsysrev/articles/CD000146/frame.html (accessed 19 November 2008).
Login to see the rest of this article