Too many new meds causing COPD confusion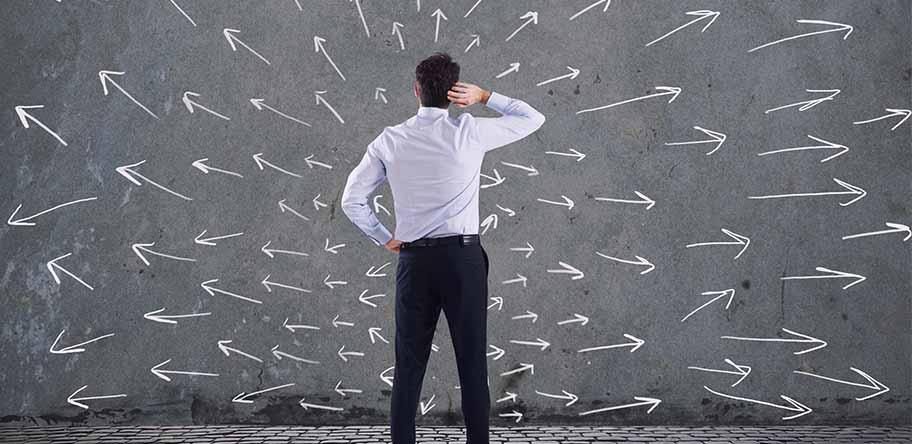 Sponsored
Content produced by Australian Doctor Group and made possible with sponsorship from Boehringer Ingelheim and Novartis Pharmaceuticals Australia.
COPD ranks among the top causes of adult deaths in Australia, according to the Australian Institute for Health and Welfare, yet almost half of GPs remain confused about treatments and guidelines, and patients are resistant to GP advice, a survey reveals.
The survey of 237 GPs, conducted by Australian Doctor Group with sponsorship from Boehringer Ingelheim and Novartis, showed that while 86% of GPs consider COPD is a significant health condition that must be addressed, 45% are confused when prescribing.
More than 62% of GPs cited "confusing treatment guidelines" as a key barrier to managing COPD, and a quarter of all respondents were not familiar with the PBS criteria for initiation of inhaled corticosteroids (ICS)/long-acting beta2-agonist (LABA) combinations.
This may explain why 32% of GPs surveyed believed that ICS needed to be initiated as soon as possible in COPD, even though guidelines reserve ICS for use in combination with a long-acting beta2 agonist only in cases of more severe COPD (FEV1 <50% predicted, with a history of repeated exacerbations).
"I think there are two main reasons for confusion in prescribing for patients with COPD," says Professor Lucy Morgan, respiratory physician and Lung Foundation Australia National Council member.
"There has been an explosion of new versions of these medications over the last few years with longer lasting LABAs and slightly different ICS and LAMAs, LAMA/LABA combinations and a greater variety of delivery devices. Prescribers have more choice and this can contribute to confusion.
"Until relatively recently, there were limited prescribing options for patients with COPD – two LABA/ ICS combinations, a short-acting beta-agonist (SABA) and a single long-acting muscarinic antagonist (LAMA).
"Also, with limited treatment options, it was common practice to give every patient the same blanket recipe. There is now increasing evidence that COPD manifests in several different phenotypes and that the best treatment strategies take this into account (including symptoms, lung function impairment, exacerbation frequency and comorbidities).
"All patients with confirmed COPD should be offered smoking cessation and exercise advice; most patients with COPD should be offered bronchodilators – initially SABA prn, then LAMA or LABA, then dual bronchodilation with LABA+LAMA; a few patients will also benefit from ICS. Trying to describe the COPD phenotype for an individual patient and then choose the best recipe for treatment can be confusing."
The survey also revealed that while half of GPs considered COPD was easy to diagnose, 57% said it was difficult to treat, with patients themselves being one of the top barriers because they didn't recognise symptoms, smoked and were resistant to take advice.
For those struggling with limited time during consultations, Professor Morgan advised GPs to try to "get a handle on the symptom that is bothering the patient most and focus on treatment for this symptom first".
"Spirometry is vital to make a diagnosis of COPD and to help direct treatment. A stepwise approach is useful in that adherence and compliance will be better if symptoms improve with minimal side effects and if a treatment regimen begins simply. It's really good to have something else up your sleeve for down the track if symptoms worsen. Familiarity with our Australian COPD-X management guidelines will really help. Never let a chance go by to talk, albeit briefly, about smoking cessation and exercise."

Associate Professor Lucy Morgan has received research funding and honoraria for teaching and advisory boards from Novartis, BI, GSK, AstraZeneca, Menarini, Mundipharma, Insmed and Seqirus.
Login to see the rest of this article