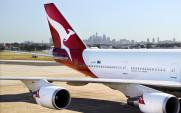 Numbers tend to increase as travellers return from overseas, says expert.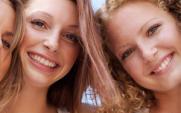 Measles outbreaks remain a risk because almost a third of young people have low or undetectable levels of measles-specific antibodies , according to new Australian findings.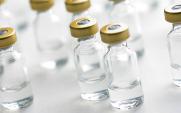 Immunisation experts are recommending a measles booster for people over 26 as states struggle to contain a growing outbreak of the virus.